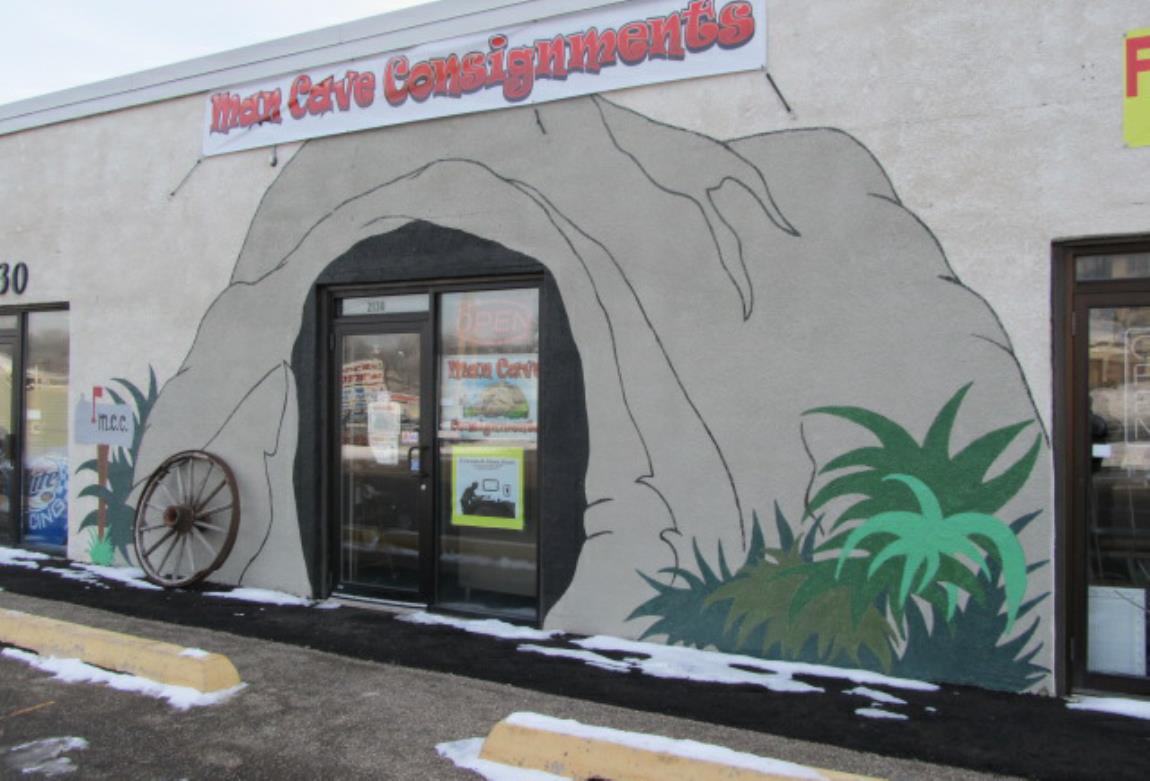 *man cave n. A dedicated area of a house, such as a basement, workshop, or garage, where a man can be alone or socialize with his friends.

Where Men Shop!

And Women Are Welcome!!!

Automotive, Collectable's, Clothing, Hardware,Sports, Tools, Toys &    Everything Else Men Crave!

2130 South Broadway; Rochester, MN 55904.