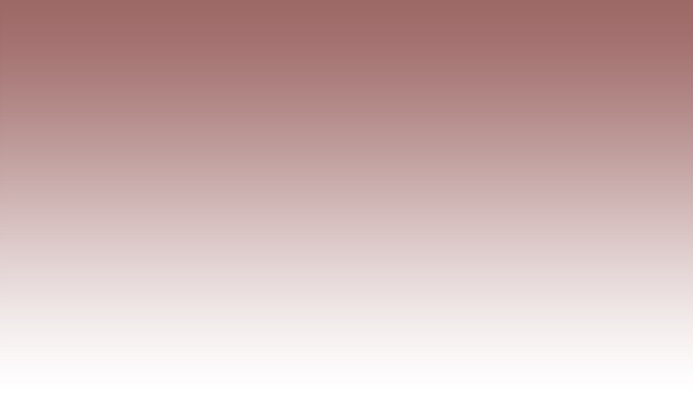 Here are some "Man Cave" Pictures. Please send us your "Man Cave" Pictures and we will post the here!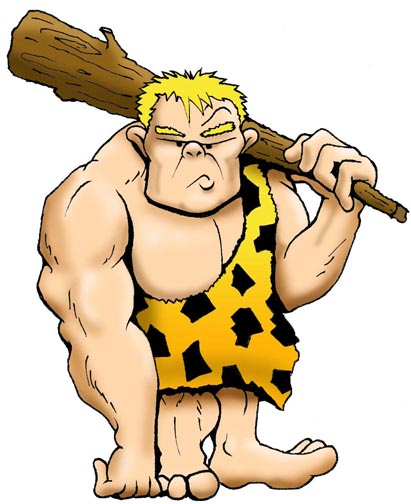 Man Cave Gallery Pictures

Get your Man Cave listed in the "Man Cave Gallery" for FREE! Just send Submit your photos (the more the better) and that's it!

NOTE: All Photographs become property of "Man Cave Consignments"