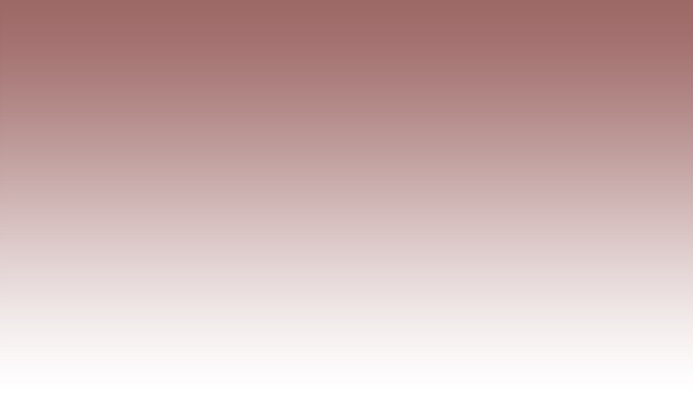 Welcome to our Man Cave Club. Membership include:

-Membership Card (FREE)

-Monthly Electronic Newsletter (FREE)

-Special Invitations to Upcoming Events (FREE)

-Discount on In Store Items

Sign Up now to receive your FREE membership and start saving now!

We keep your information confidential and is used for MCC Business Only!

C-Man Says: "Ugg-Ooaay-Ahhhgggg!" or

"Join the Man Cave Club and save a buck off your next purchase!"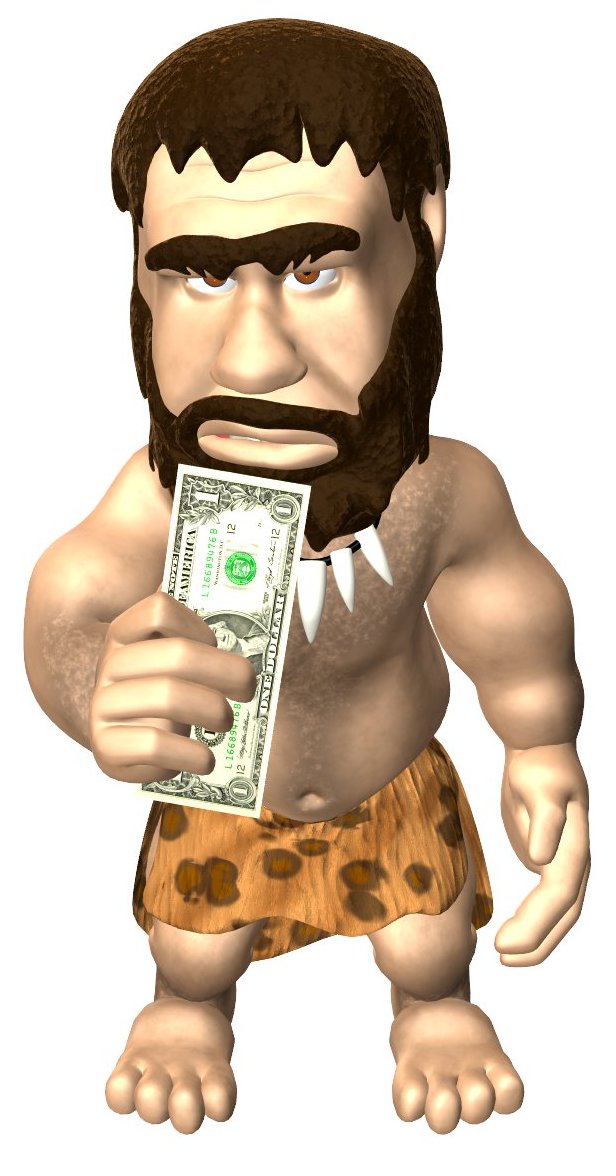 Name

Address

City

State

Zip Code

E-Mail

Comments